Early access: Three big challenges
The decision to release your game in early access seems like an easy one. Get the game to a playable state, release it, earn money while you finish.
Unfortunately, releasing your game for purchase in early access is still offering it for sale. You need to handle your launch thoughtfully, or else you could be snatching defeat from the jaws of victory.
Here are three things to consider before you decide to release your game for sale in an unfinished state.
What kind of game are you making?
There is no hard and fast rule about what genres are the best fit for early access. However, some games fit the business model better than others.
Early access works best when players have reason to come back for more. Roguelikes and multiplayer experiences are great fits for pre-completion release.
Linear games, especially those that rely heavily on narrative are a tougher sell. At its purest, early access is about getting feedback from a committed community. If someone doesn't play your game from build to build, they can't provide longitudinal feedback.
Sure, you might get some guidance from one or two playthroughs, but you'll have a hard time bringing that group back again and again. That might be enough for you. If you're looking for the same players to offer feedback over time, you might be out of luck.
Are you comfortable with transparency?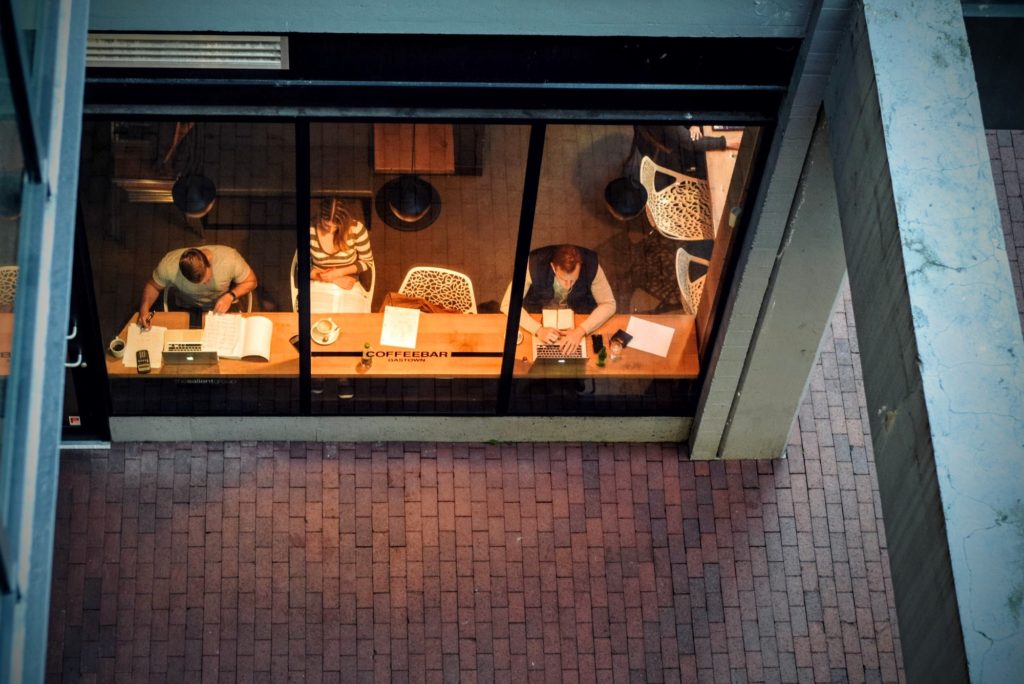 Early access is about getting feedback, making changes, and testing with a loyal community. In order for this to work, you need to be open about your successes and failures.
If you can't own your struggles, then you can't easily celebrate your successes. Your community bought your game early, because they want to be along for the ride.
They want to help make your game better. They're willing to tinker with you. They'll love you, even if you make mistakes and make hard decisions to improve the experience.
Don't squander this crucial resource with fear. Own your mistakes, own your successes, and let your community share in all of them.
Can you manage your early access community?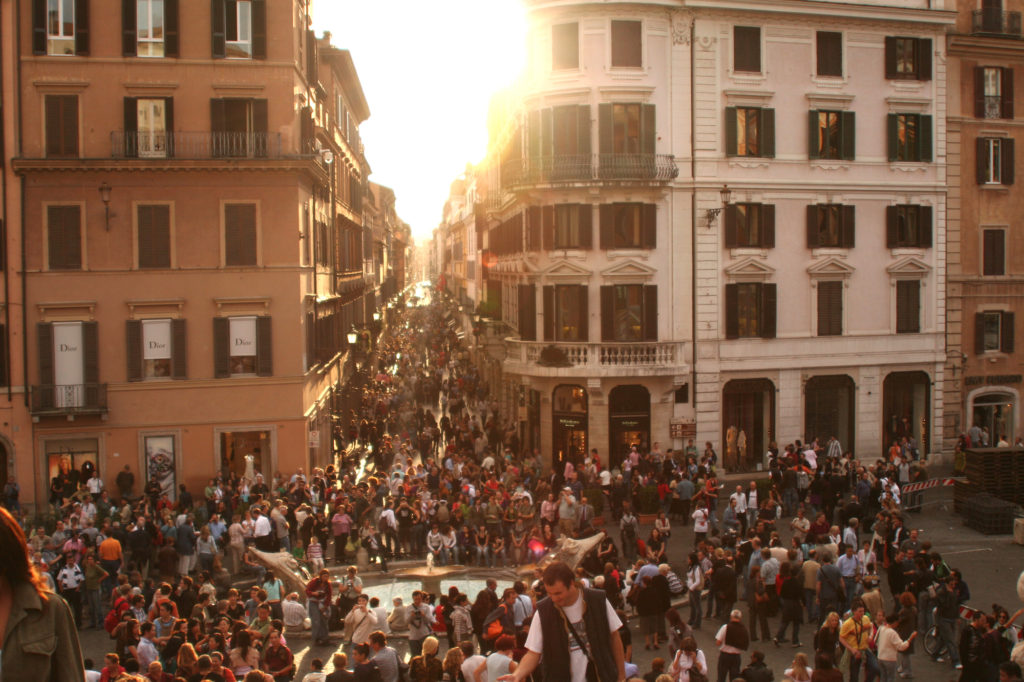 Transparency is only one piece of the puzzle. Communication with your players is vital, especially in early access.
There are different ways to approach this, depending on your preferences. Some developers choose to interact with the community directly. There are a variety of ways to be present with your players:
Manage a Discord channel (and show up to chat regularly)
Stream your game, including in-development builds (be sure to respond to viewers)
Interact with players on your own website or the Steam forums
Some studios prefer to hire a community manager to serve as the first point of contact for day-to-day communications. The community manager's role includes triaging player concerns and calling in other team members when appropriate.
League of Geeks' (Armello) Trent Kusters discusses how to effectively work with a community manager in The GameDev Business Handbook. You can read more about early access in The GameDev Business Handbook available now in digital format direct from Bithell Games or on Kindle from Amazon.
<!—- PURCHASE —->
Order the Book