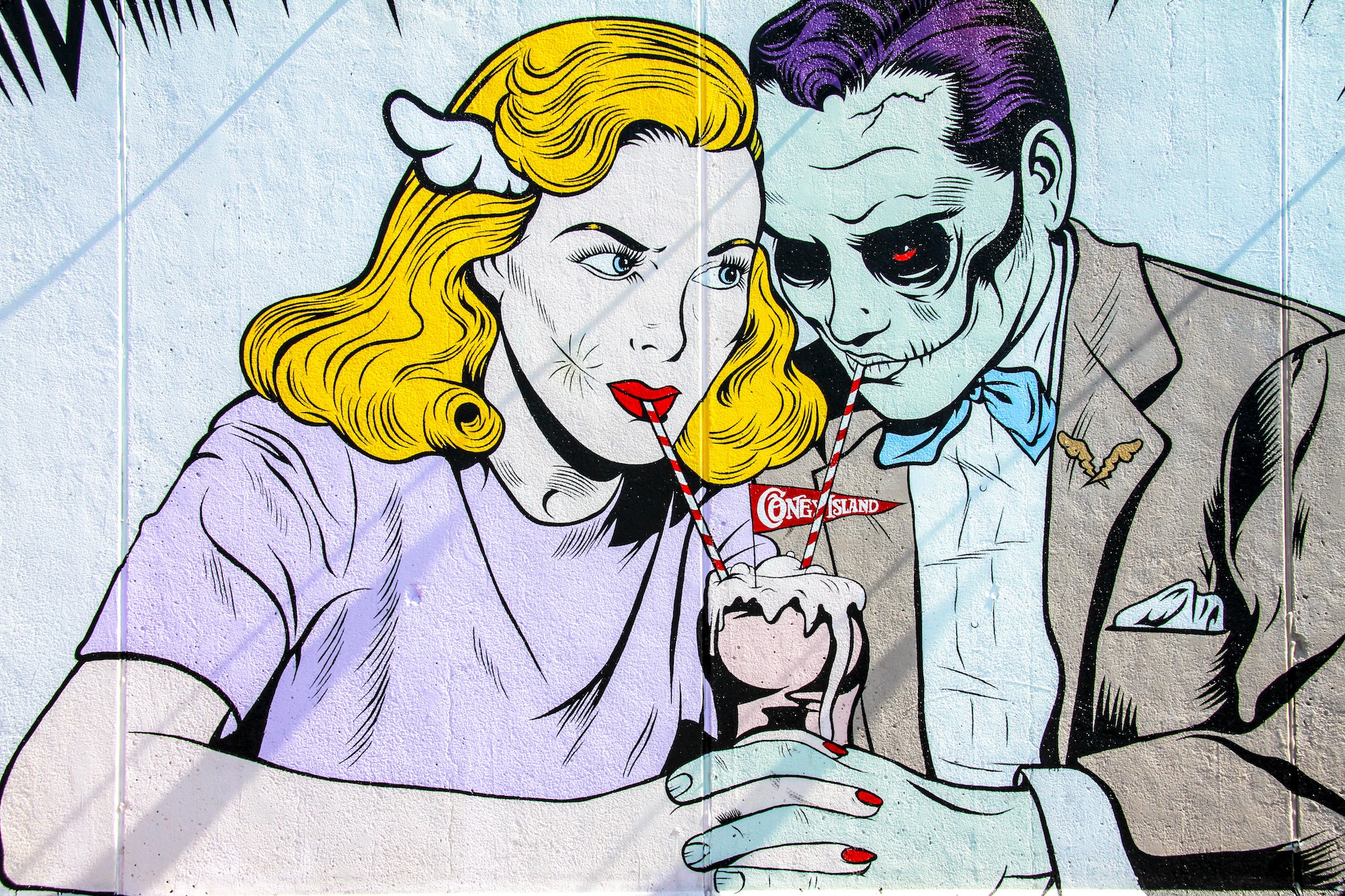 What to expect from a licensing agreement
Realistically, if you don't have any experience making games, you aren't likely to secure a license. Once you do ship a game or two, you can consider ...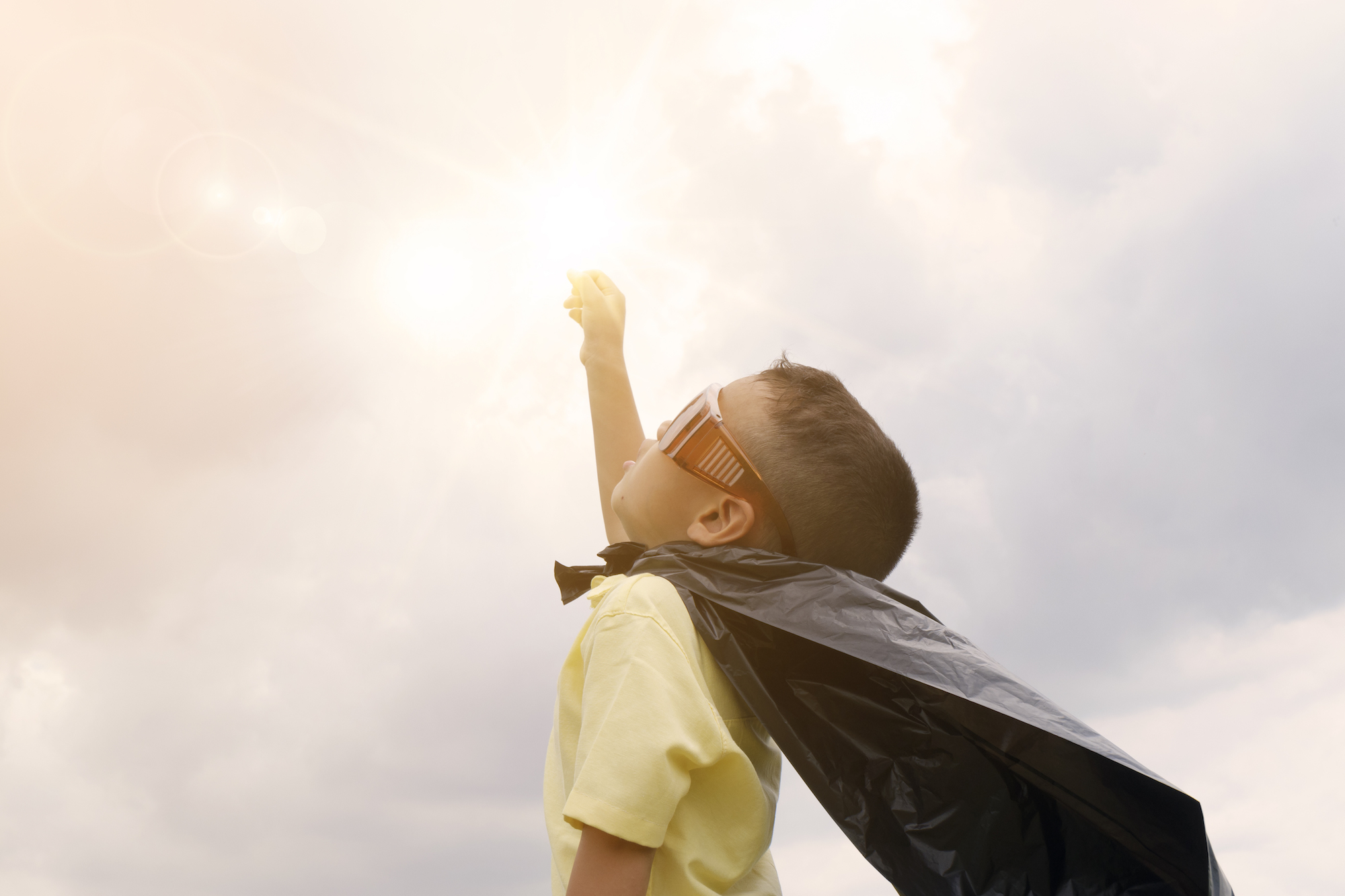 Licensed games are in again
For a long time, licensed games were scorned by core gamers. Publishers pushed for shorter development cycles, leading to unsatisfying experiences. Storylines ...