Employment: Hiring is expensive, so do it right the first time
In our last post, we talked about the difference between contractors and employees. Making sure someone is classified properly can save you from making a potentially ruinous mistake.
Now, we're going to give you a sense of how to quantify some of the "hidden" expenses of hiring and retaining employees.
Understanding how to think about employment costs will give you a leg-up when budgeting for your entire project.
The first thing to consider is hiring cost. Bringing on a new employee doesn't happen in a vacuum. Someone needs to post the job listing, field questions, and receive the dozens, hundreds, or even thousands of resumes and cover letters.
Once someone sifts through the applications and narrows down the candidates to a short list, you'll likely have multiple people taking time to interview, call references, and follow-up. Once you select the candidate and notify everyone who didn't get the job, plan to spend even more time training the new recruit.
Even if someone is a veteran, every organization has different ways of doing the same tasks. Standardization only goes so far, and organizational culture takes time to learn.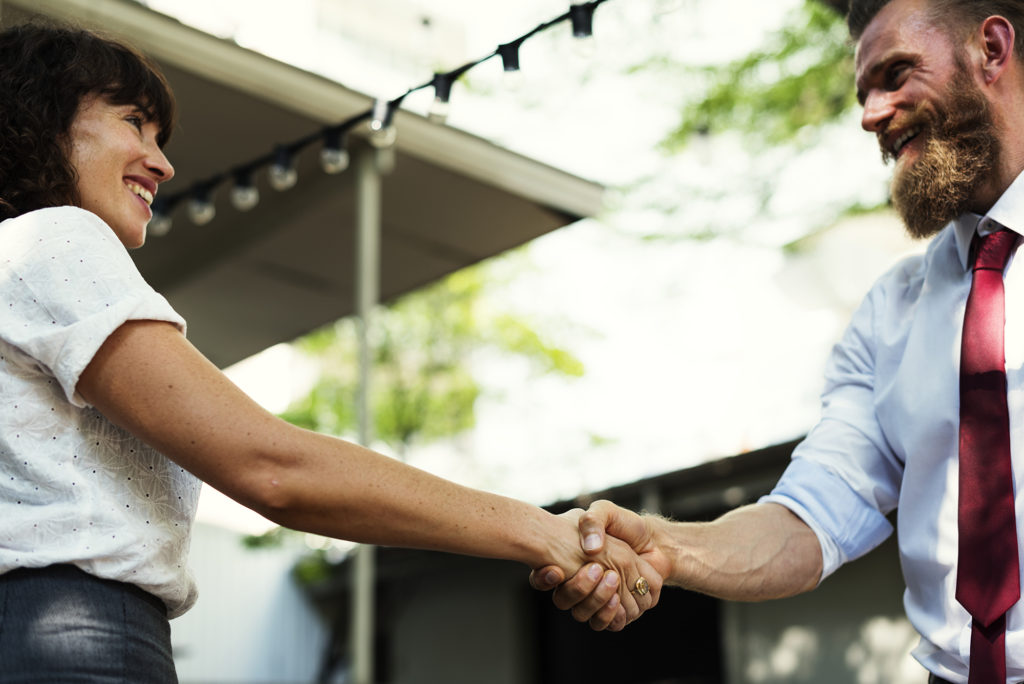 Large organizations can spend thousands of dollars on hiring and training, from start to finish. This comes in the form of reduced productivity and increased resource expenditure. On larger projects, this is multiplied by every new staff member you decide to bring on.
Because the hiring process costs so much time and money, it's important to get it right.
The GameDev Business Handbook, features interviews with Romero Games' Brenda Romero, Harebrained Schemes' Jordan Weisman, Supergiant Games' Amir Rao, and others on how to strategically approach the hiring process.
Once employees are settled in and working, the retention cost includes more than just the annual salary. Most employment opportunities come with a benefits package. This can include:
Vacation time
Sick time
Personal time
Disability insurance
Life insurance
On-the-job training or continuing education
Retirement savings matching
And (if you live in the United States) health insurance contribution.
Additionally, there are mandated expenses required by state and federal law. In the United States, employers must match employee federal tax withholding. This includes state-level contributions like unemployment insurance and employee training initiatives.
The GameDev Business Handbook goes deeper on how to approach these considerations. We'll also be releasing digital supplements with regional information on the hidden costs of employment.
<!—- PURCHASE —->
Order the Book