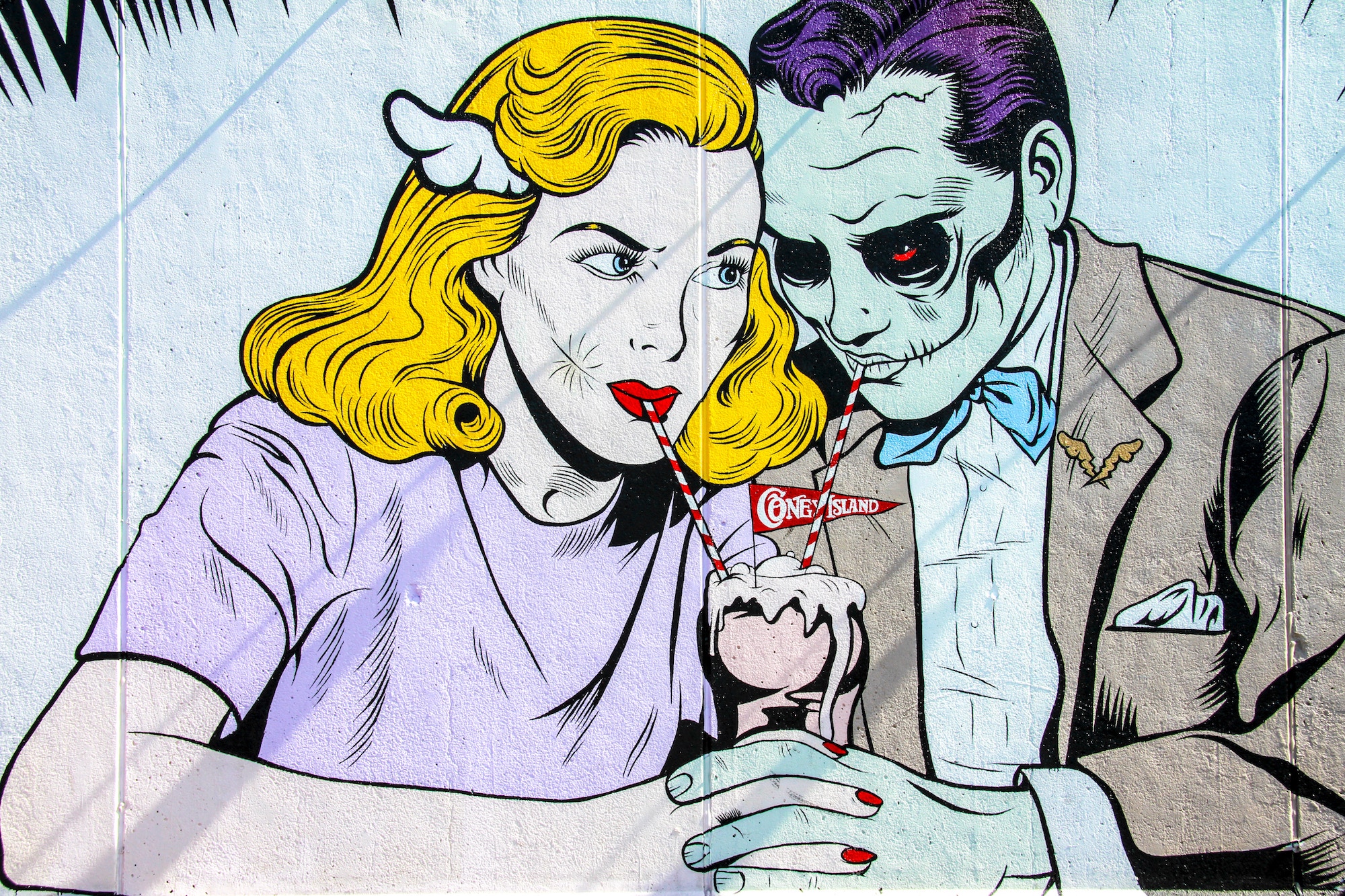 What to expect from a licensing agreement
Realistically, if you don't have any experience making games, you aren't likely to secure a license. Once you do ship a game or two, you can consider ...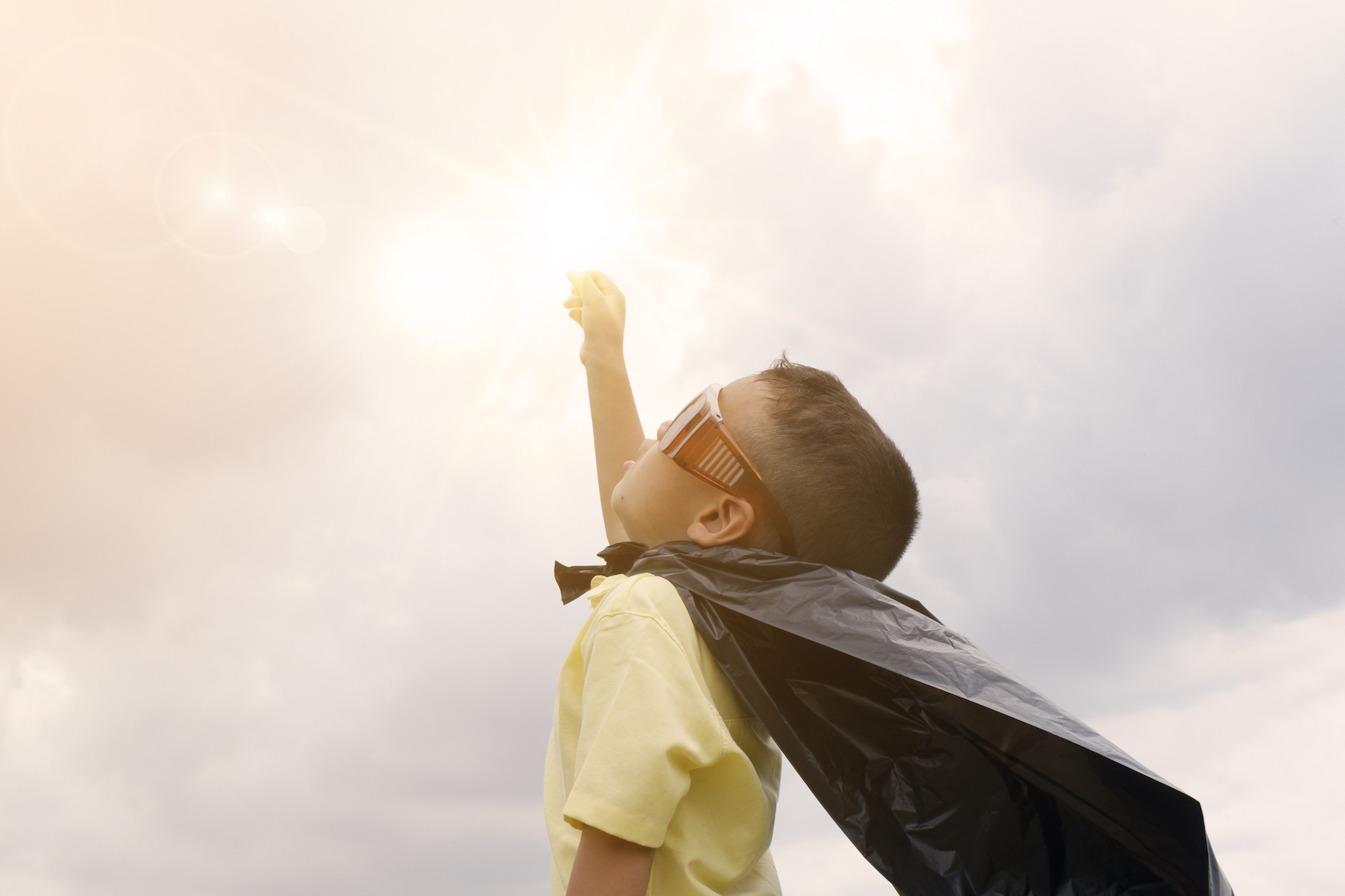 Licensed games are in again
For a long time, licensed games were scorned by core gamers. Publishers pushed for shorter development cycles, leading to unsatisfying experiences. Storylines ...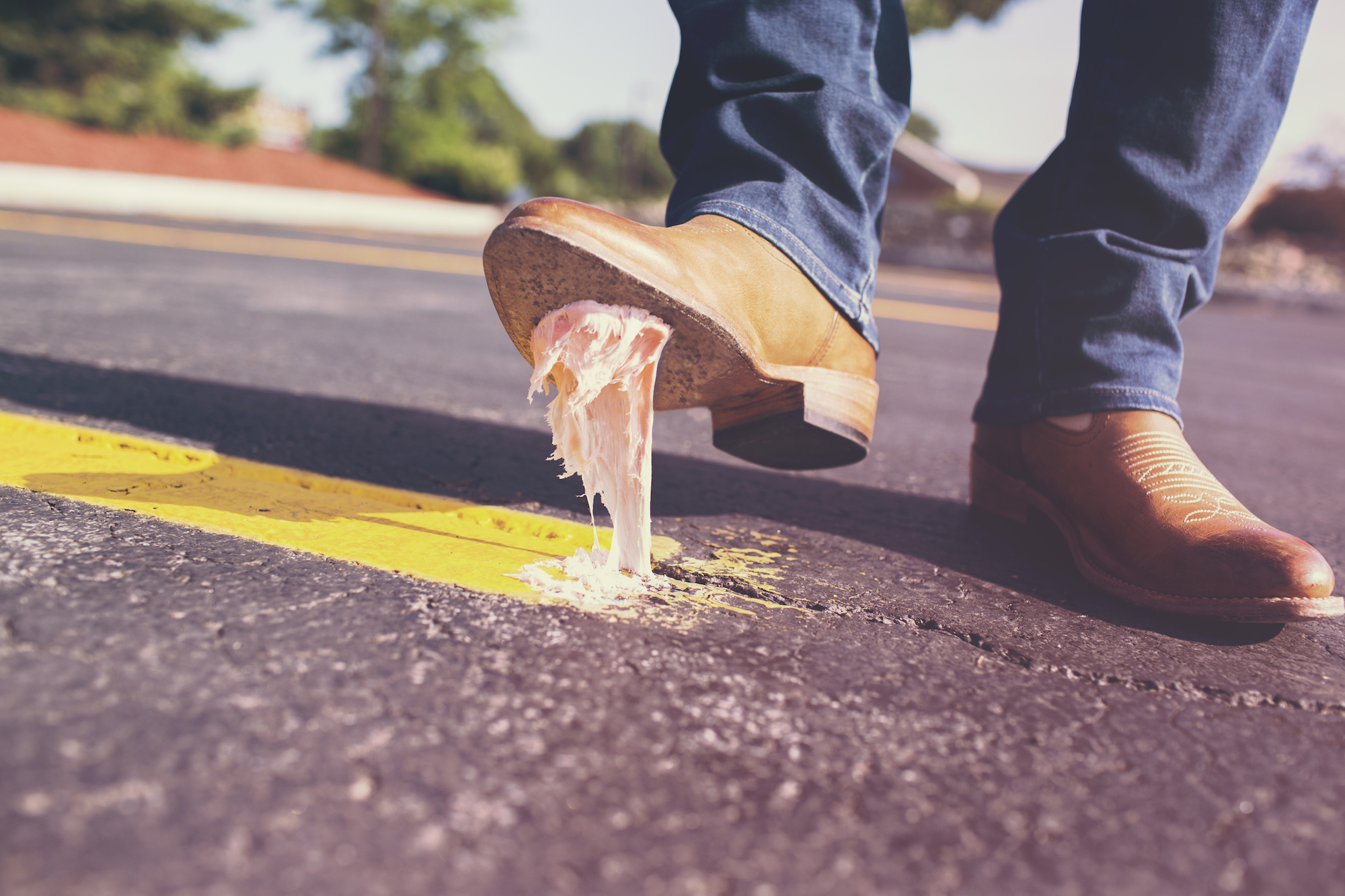 What happens if you can't finish your early access game?
Launching a game is a serious commitment of time, energy, and money. During a traditional development cycle, you'll finish and launch or cancel and move to a ...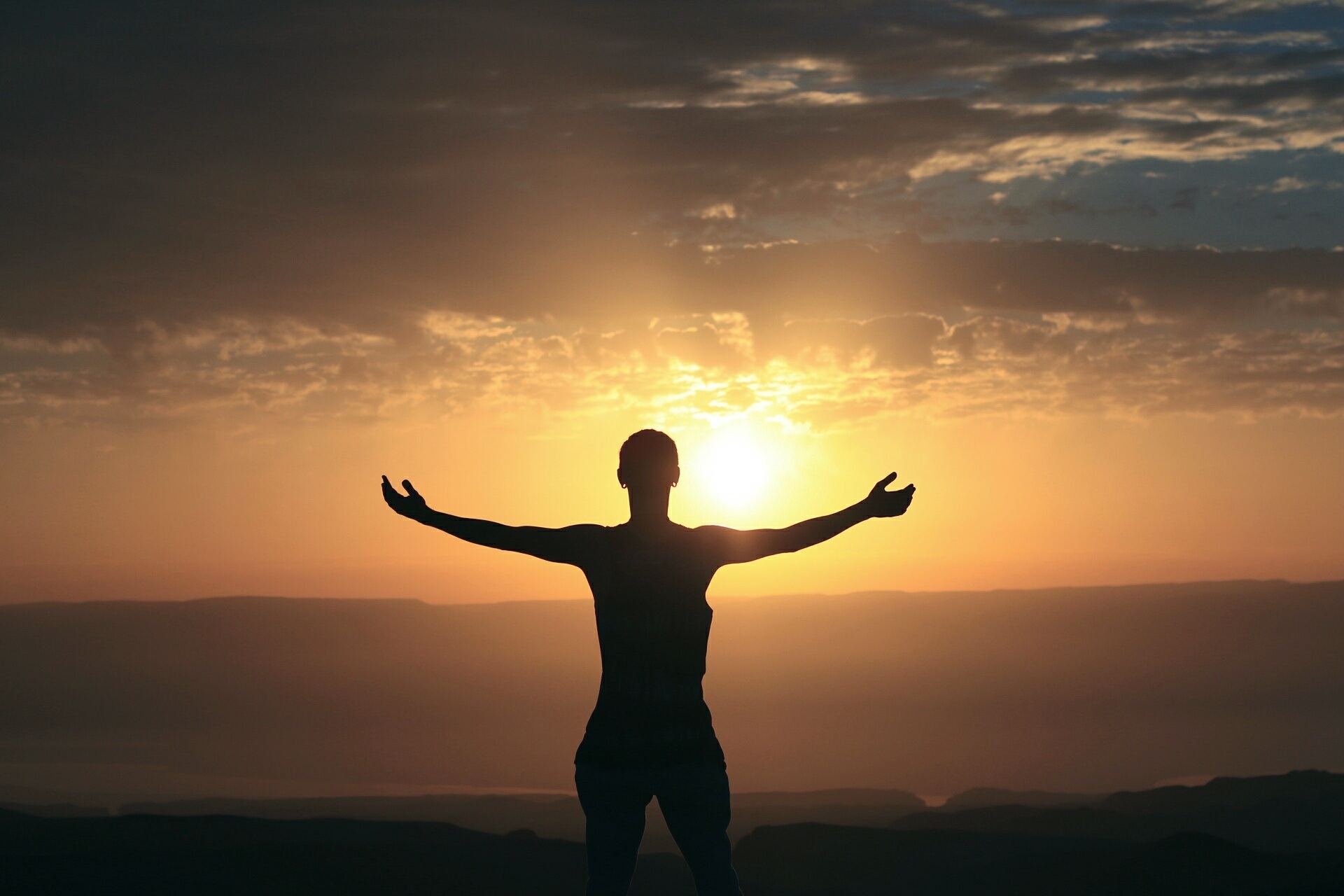 Early access: Three big challenges
The decision to release your game in early access seems like an easy one. Get the game to a playable state, release it, earn money while you finish. Unfor...
Be honest about your crowdfunding risks and challenges
At the bottom of most Kickstarter pages, below the pitch, is something often overlooked. Way down at the bottom, there is a little section labeled "Risks and ...
Crowdfunding in 2017 requires hard work and planning
In 2012, Double Fine touched off the video game crowdfunding avalanche. After the success of Double Fine Adventure (later renamed Broken Age), it took mere ...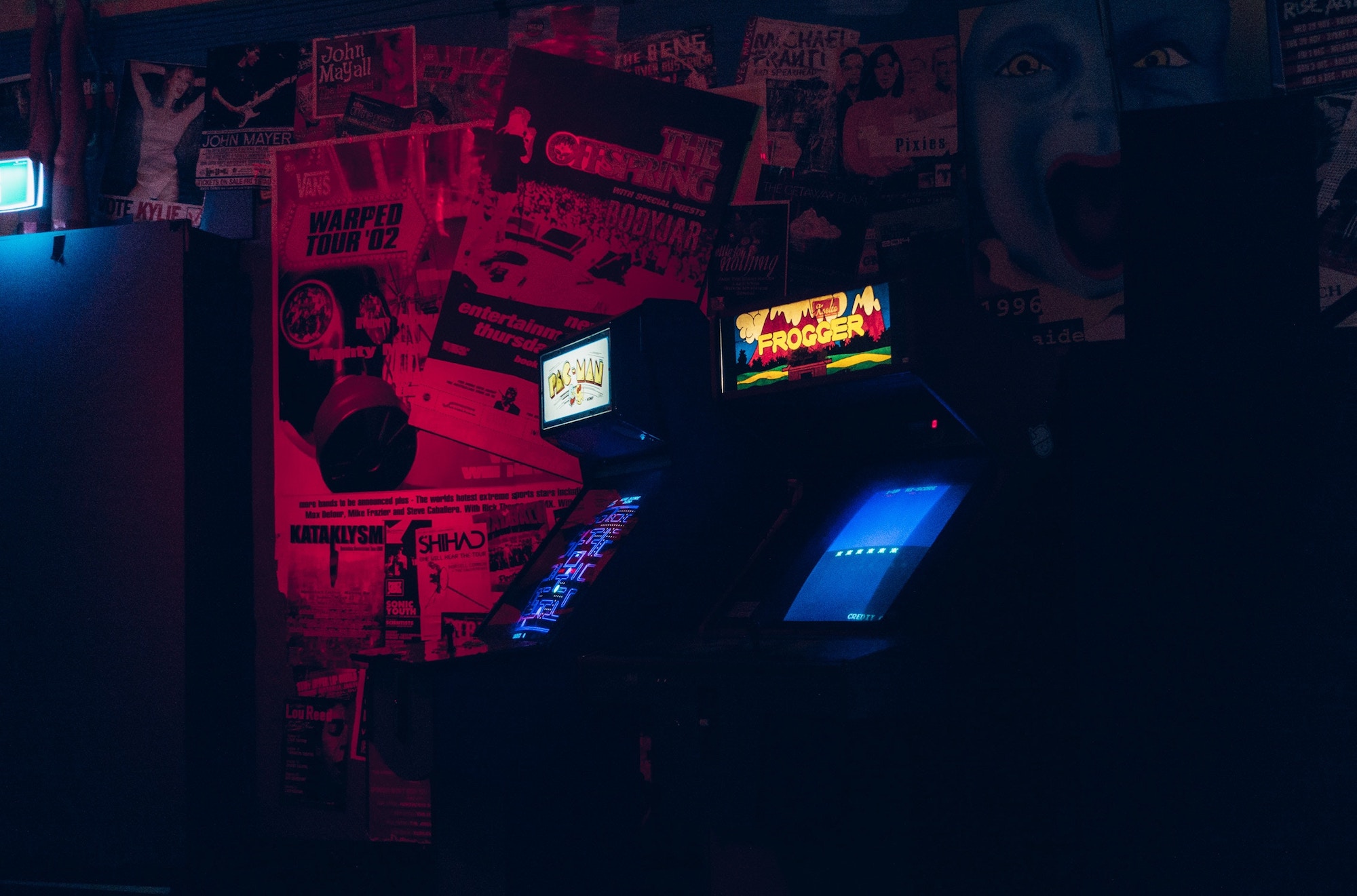 Trademark and copyright are two different things
Intellectual property law is vital to the video game industry, yet its nuance can be confounding. We've covered the misconceptions about fair use. Today, we ...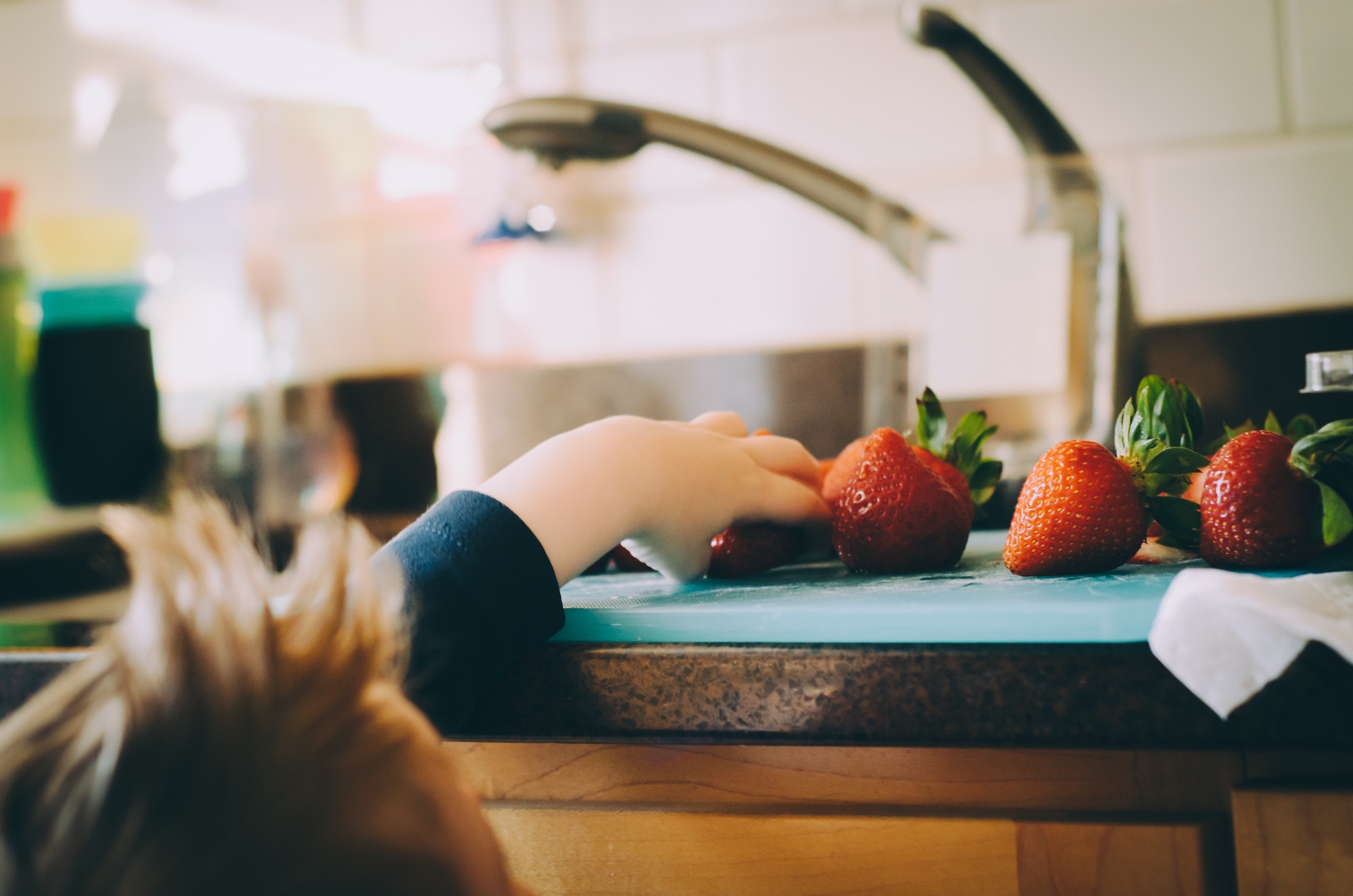 You're probably using 'fair use' wrong
It's a common story. A scrappy development team toils away on a fan project, gathering support on forums, but otherwise staying relatively quiet. The ...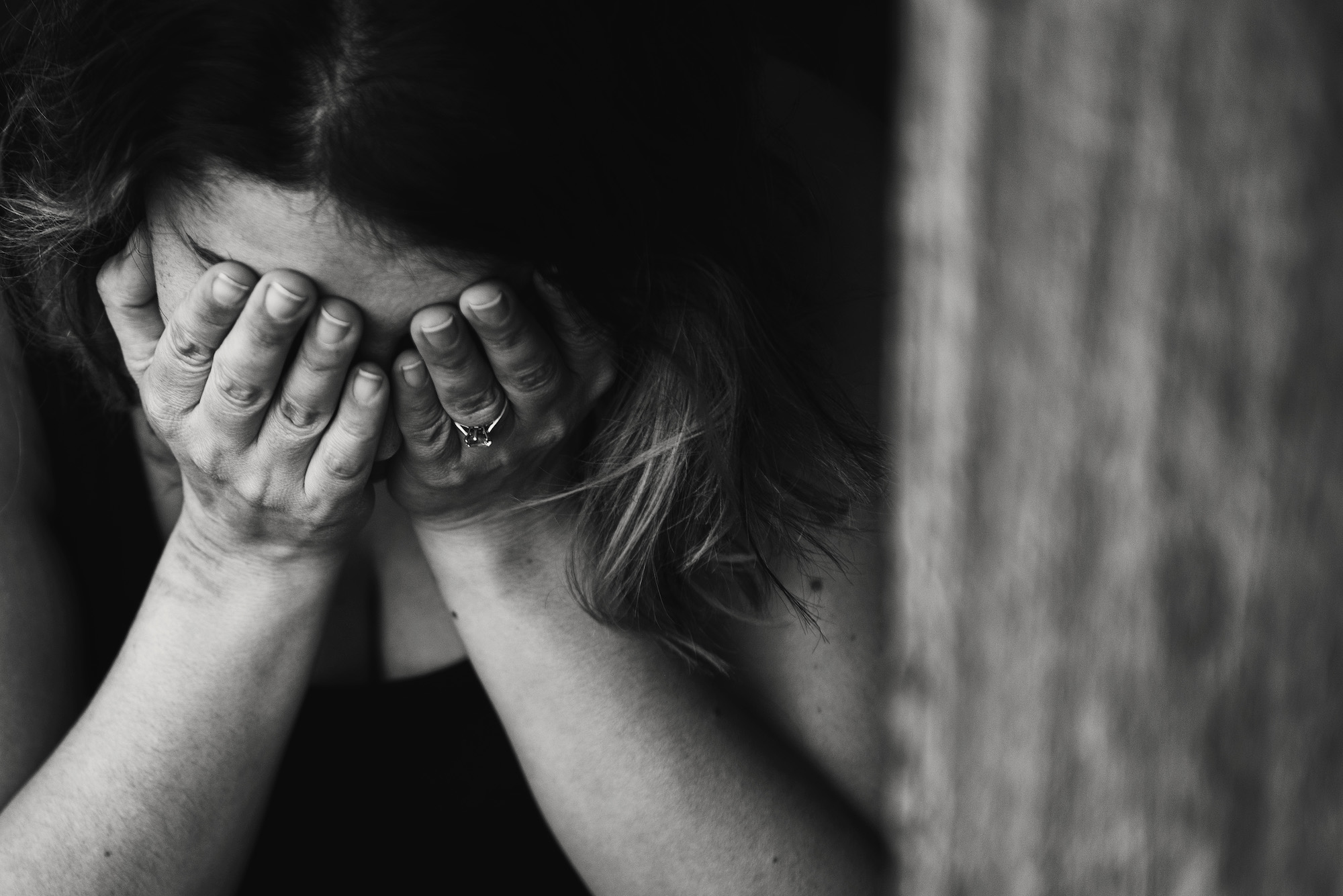 Stop touching it: how not to blow the deal you just made
When negotiating, your goal should be a deal that gets you the most important things you want. Before you sign, you should review everything. There are many ...
How to set yourself up for negotiation success
The video game business (like most industries) is built on contracts. Whether you are hiring studio staff or working as a freelancer, you're going to need to ...