4 ways to be a better founder
There is something magical about being the founder of a business. Building your studio from the ground up is something to take pride in. You've poured your ...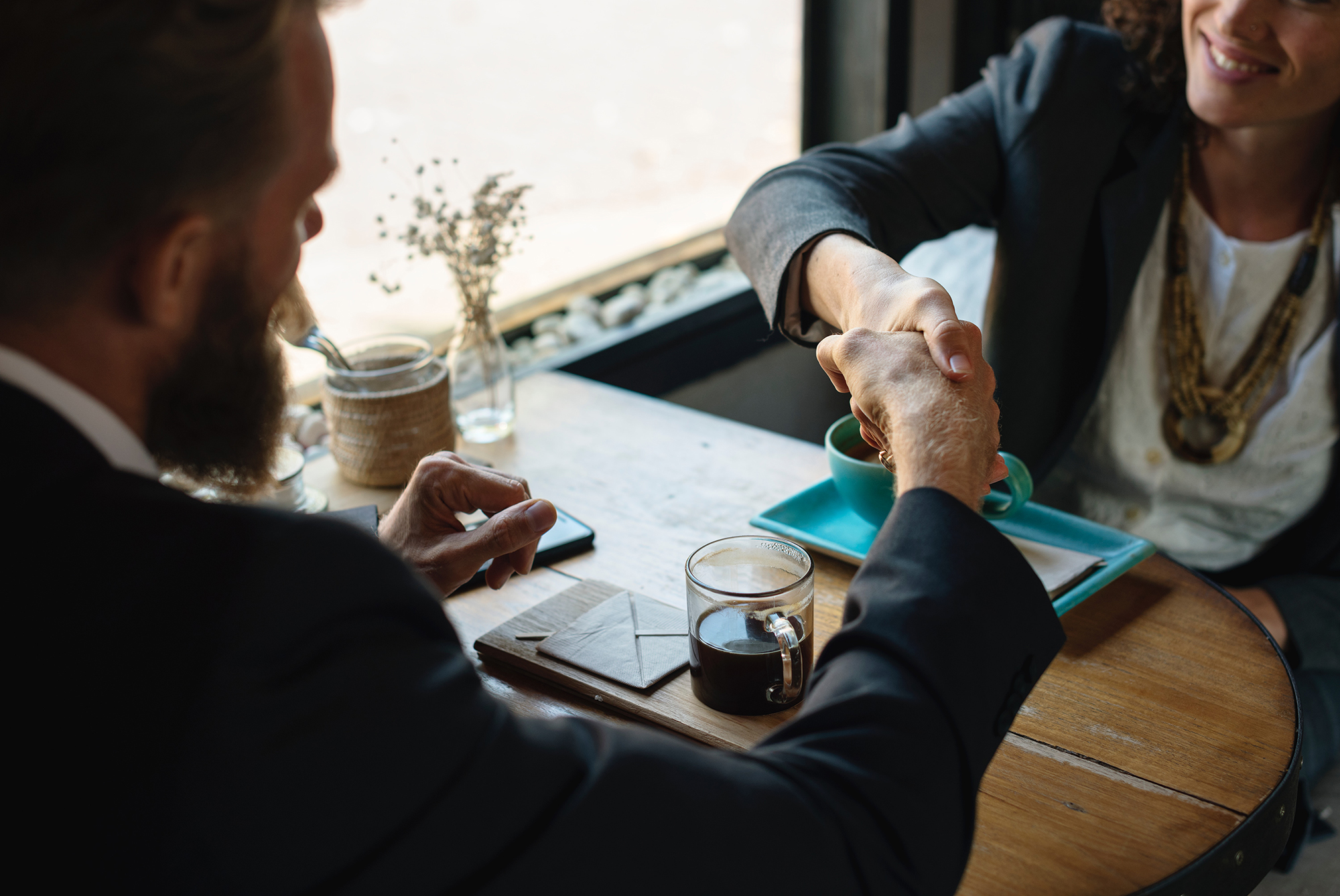 Getting hitched: Finding the right business partner
During many of our discussions with developers for The GameDev Business Handbook, the conversation turned to finding the right business partner. The first step ...